Coffee Club is on 1st and 3rd Tuesdays each month.
We recently celebrated our 3rd Anniversary, following the usual session with a light shared lunch.
Sanderstead Methodist Church
COFFEE CLUB
First and Third Tuesday each month
From 10 am to 11:30 am
Call in for a drink
and a friendly chat
Church notices are being issued on 1st and 3rd Sundays of each month.
The current editor is Mary B.
It is difficult redact personal information from the notices (as required by GDPR) without some items becoming ambiguous or unhelpful. Email Bob if you would like a PDF copy (church regulars only).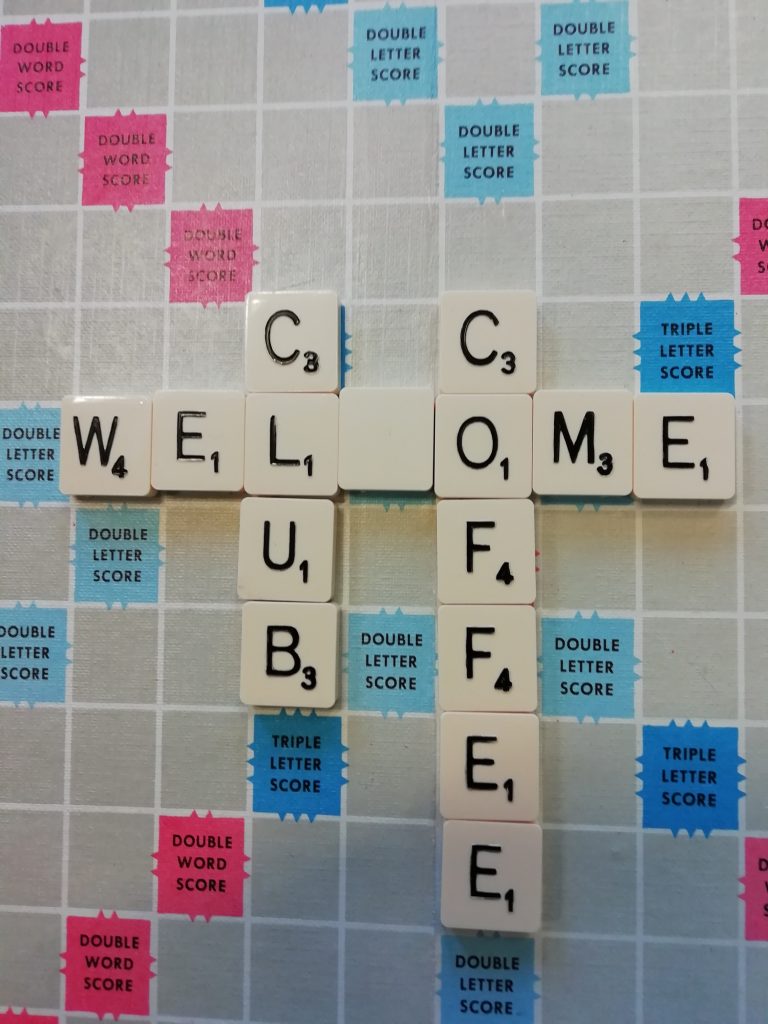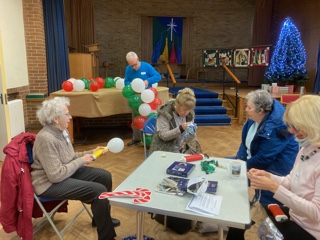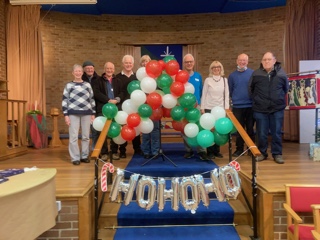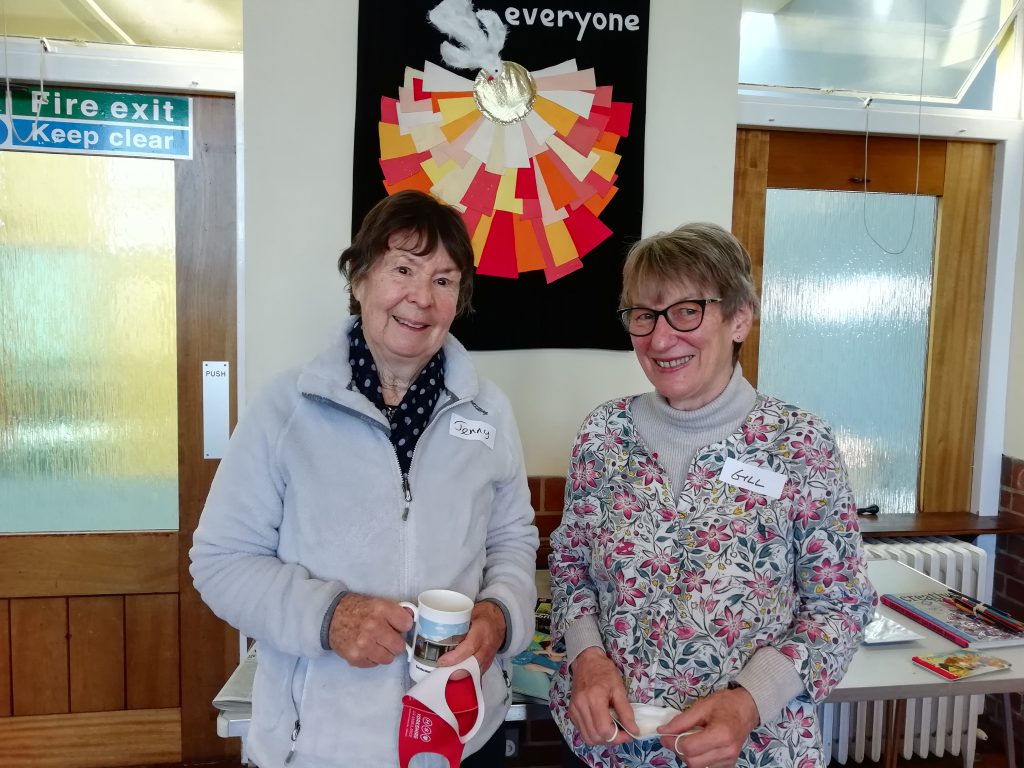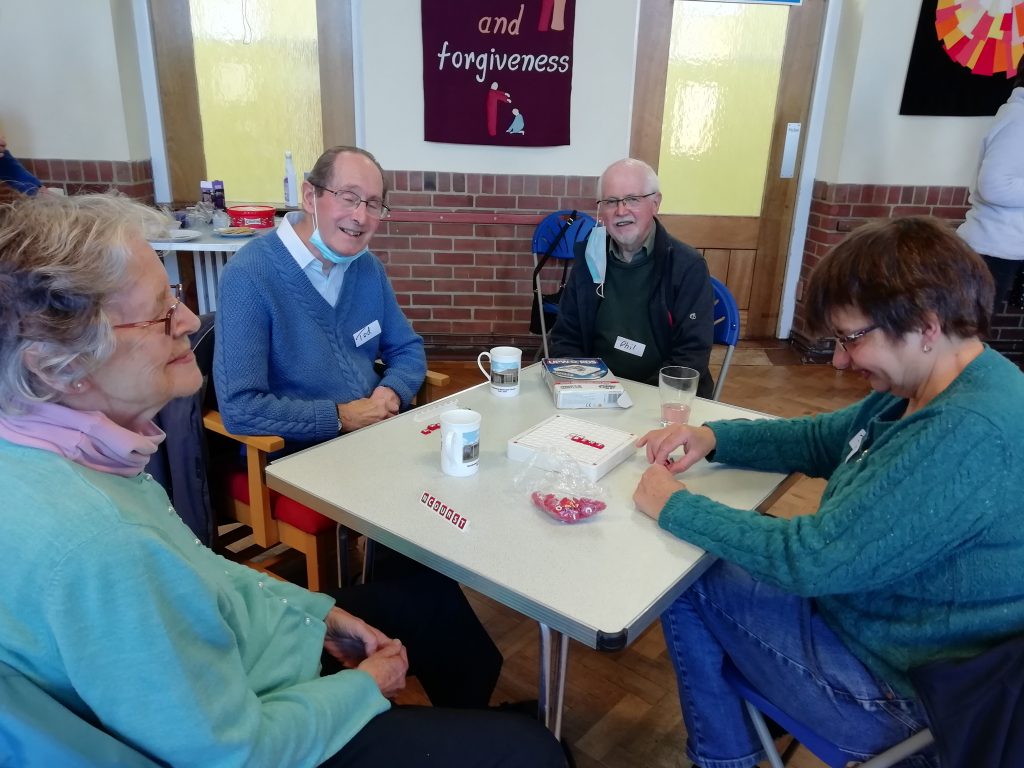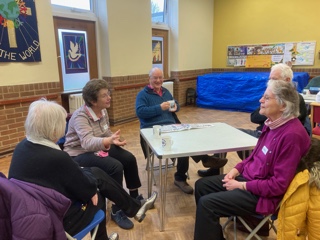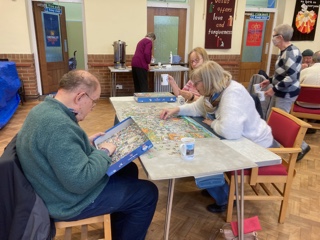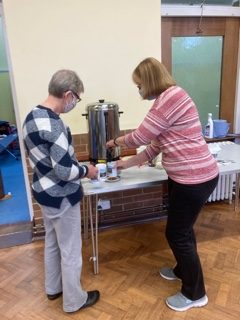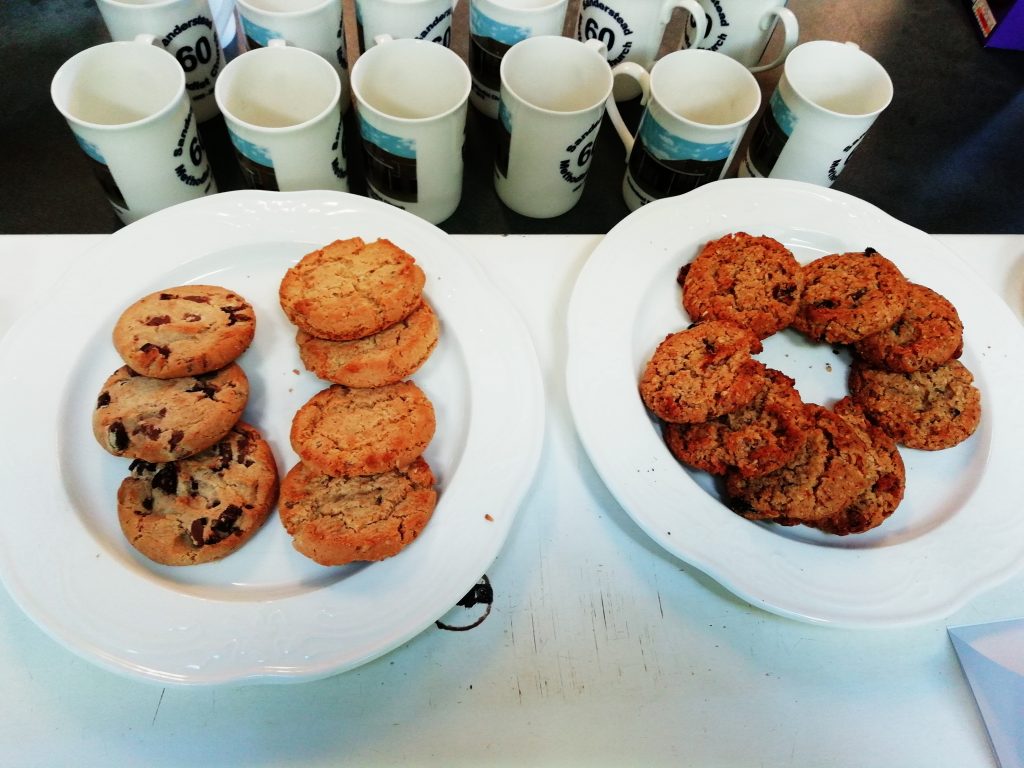 Cookies, scones and other cakes are available at our regular cake sales and our Coffee Club – see notices for upcoming cake opportunities…