Coffee Club is now running on 1st and 3rd Tuesdays each month.
Sanderstead Methodist Church
NEW COFFEE CLUB
First and Third Tuesday each month
From 10 am to 11:30 am
Call in for a drink
and a friendly chat
Please bring your own mug!
Church notices are being issued monthly for August(as they were in June & July).
While restrictions have been lifted, we are still being cautious.
See letter from Faith and the Leadership Team letter to members re July 19th changes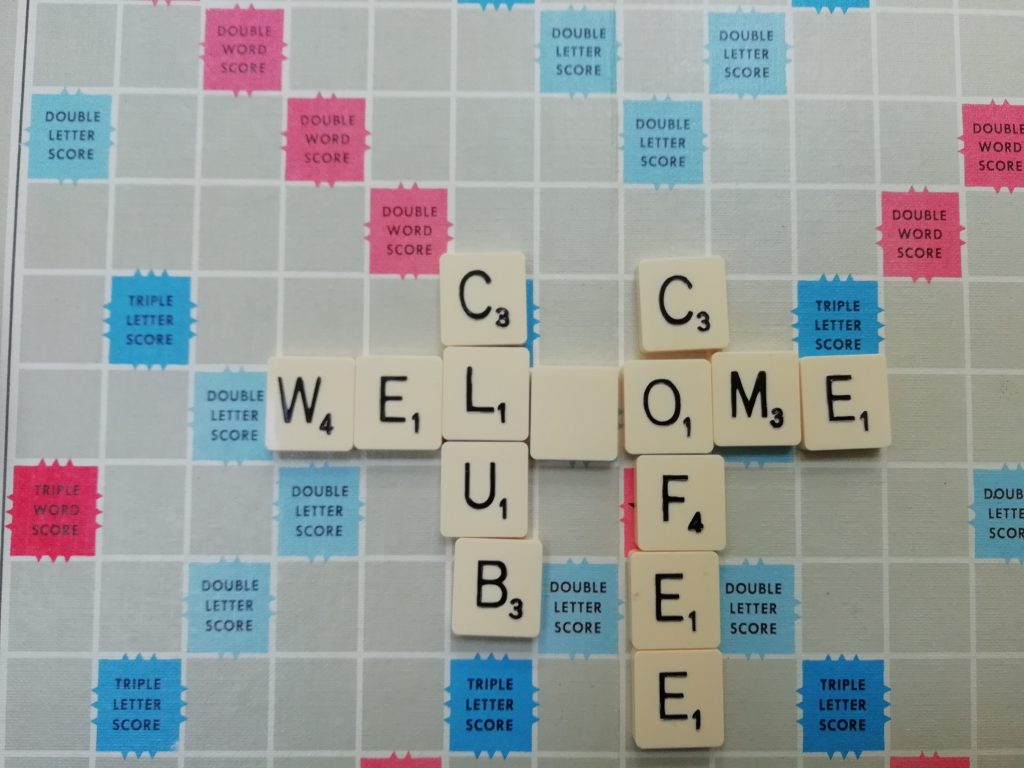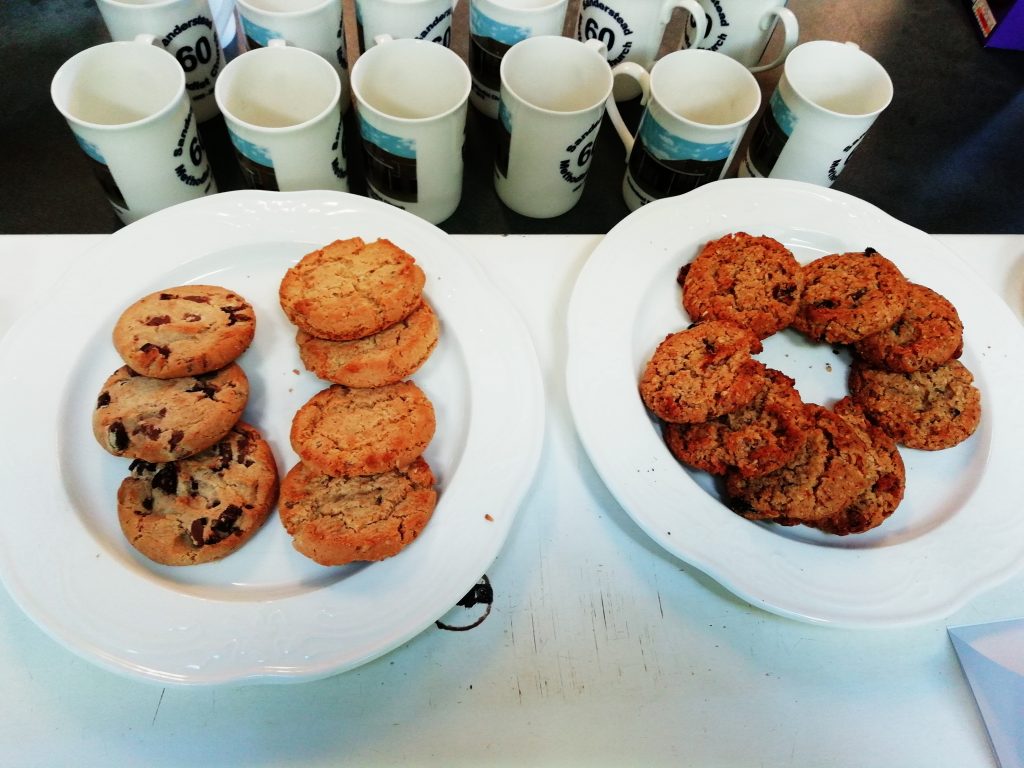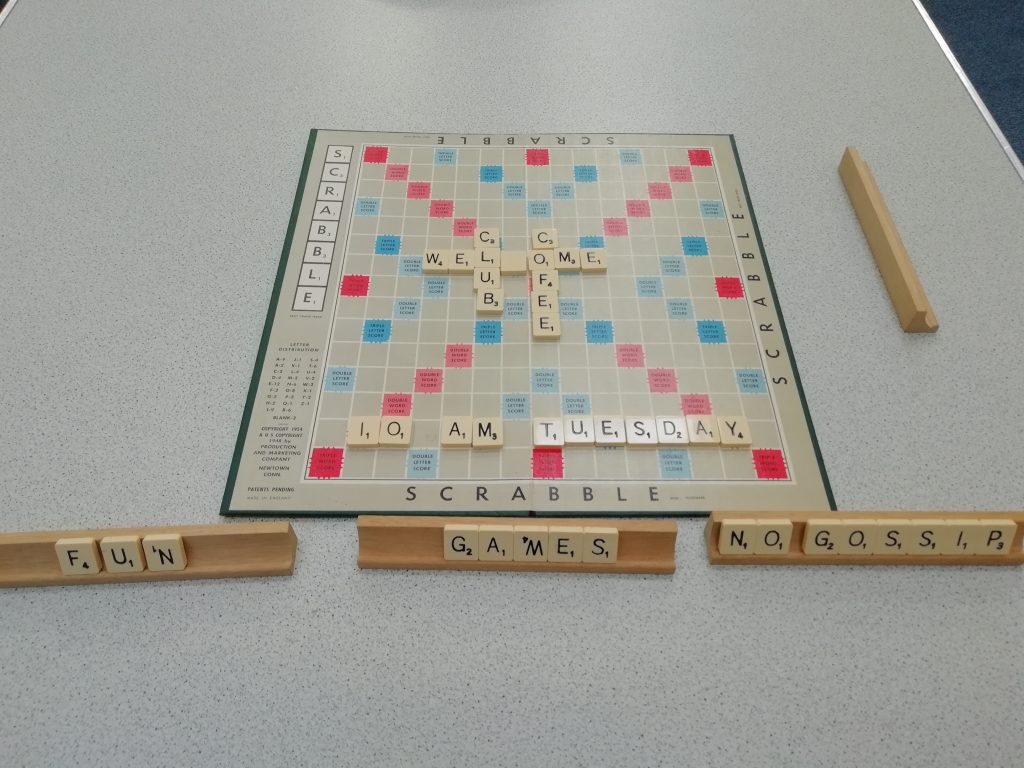 PS Yes I know that Coffee has two F's………Bob.
Cookies, scones and other cakes are available at our regular cake sales and our Coffee Club – see notices for upcoming cake opportunities…