Sadly coffee club is currently suspended due to the Coronavirus.
Zoom Coffee & Chat – on 1st & 3rd Saturdays each month at 11am
We are continuing with a Zoom session for coffee club and church members starting at 11 am on Saturdays and lasting 30-60 minutes.
See Bob's weekly (at least) emails for details of which Saturdays.
Contact Bob (Dear) if you want to join in, or if you don't have the Zoom app installed.
More information is on our Coronavirus Page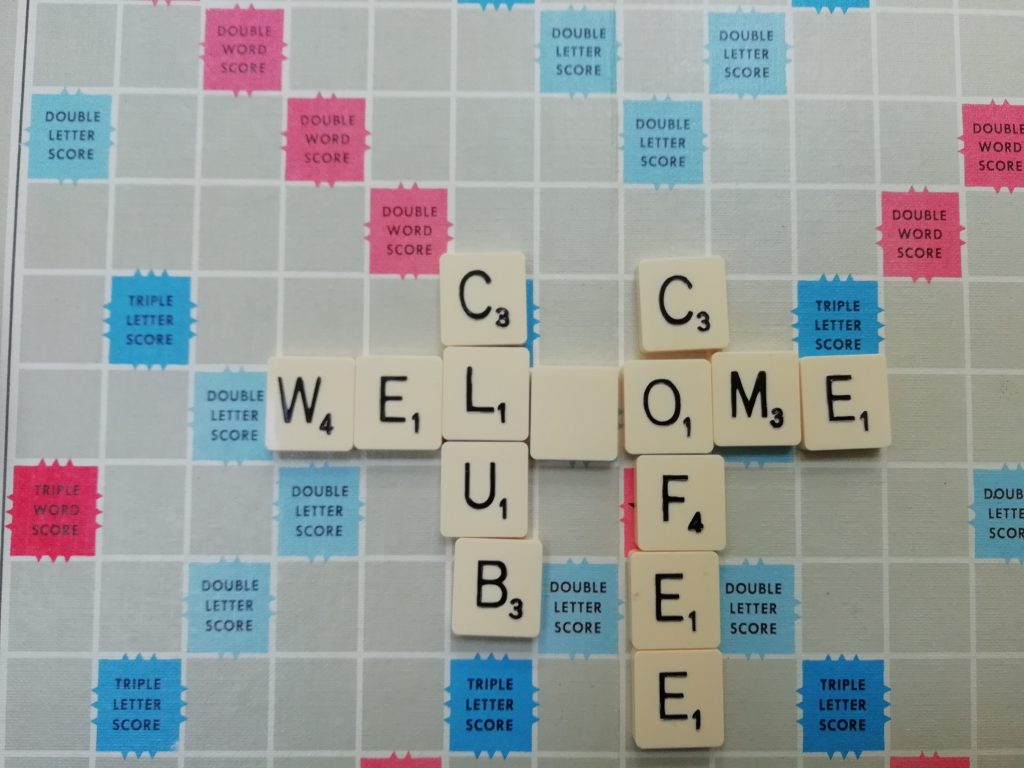 Sanderstead Methodist Church
NEW COFFEE CLUB
First and Third Tuesday each month
From 10 am to 11:30 am
We had a great time celebrating our first anniversary on Tuesday 21st January. Congratulations to everyone involved, especially Gill and Eddie.
Call in for a drink
and a friendly chat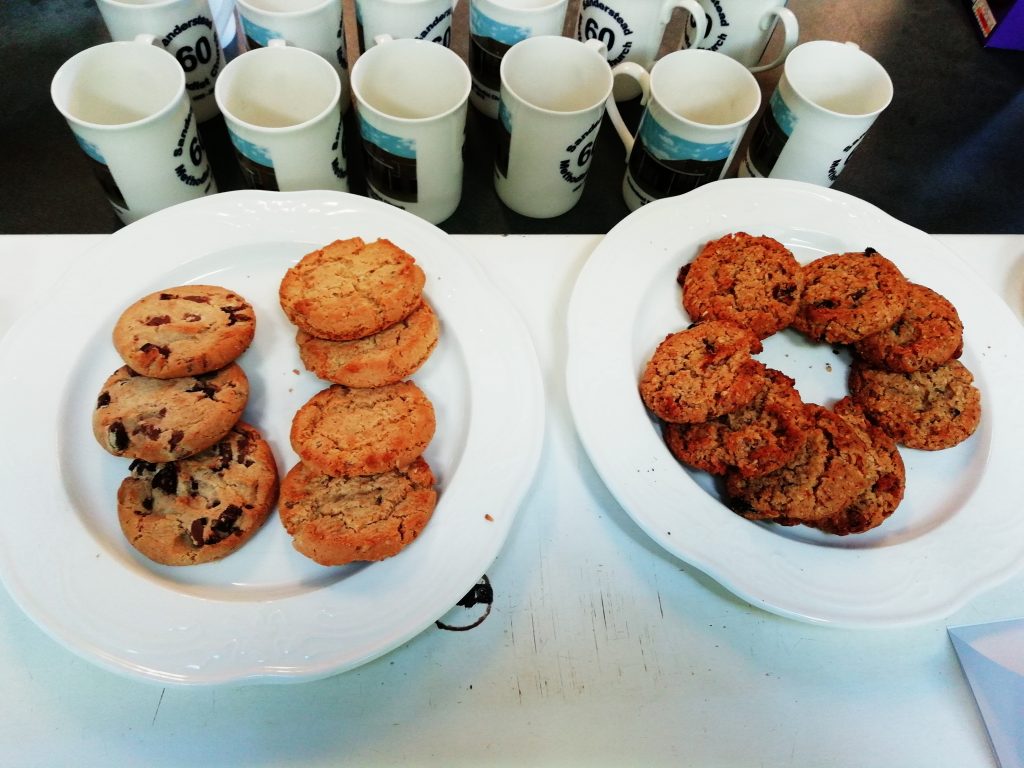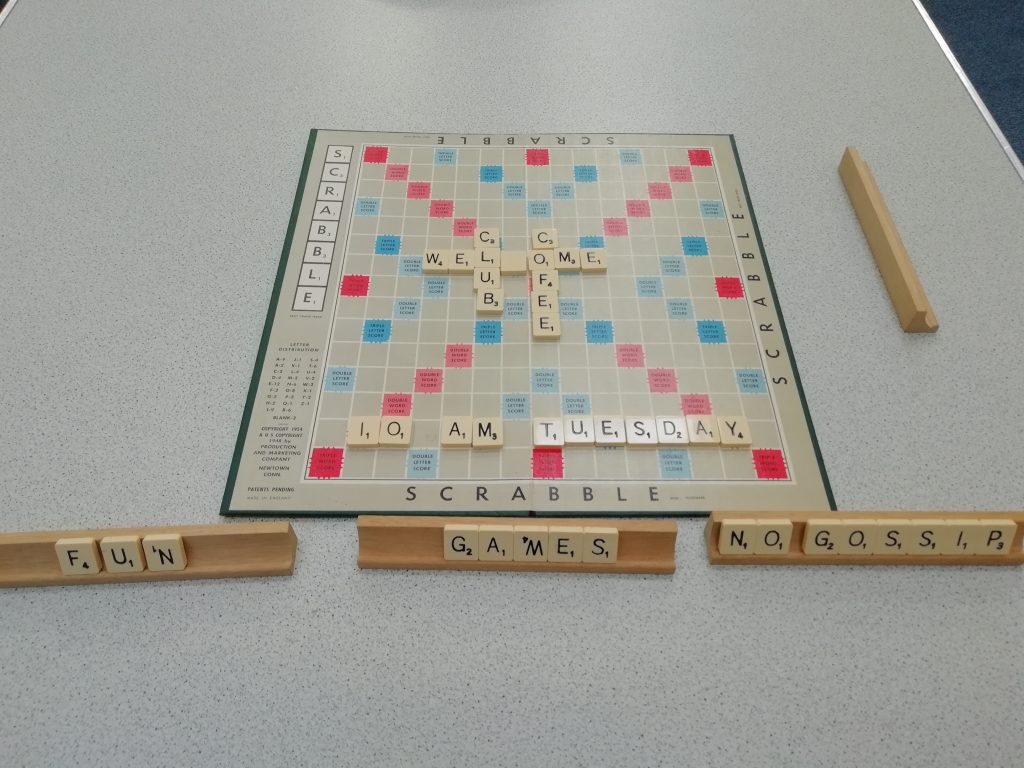 PS Yes I know that Coffee has two F's………Bob.
Cookies, scones and other cakes are available at our regular cake sales and our Coffee Club – see notices for upcoming cake opportunities…