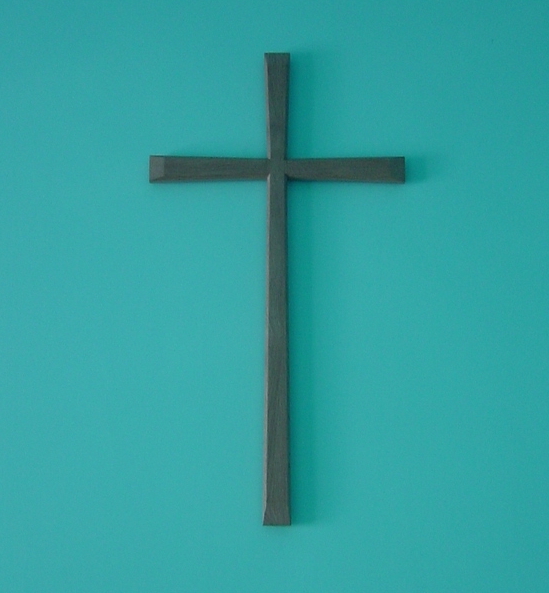 We have had a prayer cross in our vestibule where any user of our premises can leave a short prayer and these are included in our intercessions during Sunday services.
During the current Coronavirus Pandemic, there are health risks in sharing paper, many of us cannot attend church when it is open and Government and Methodist restrictions have required the church to close for services at which point we have been using Zoom instead.
Our Prayer Page has a space at the bottom for you to make a comment – Please use this to post any prayers that you would have put on the prayer cross in the vestibule.
You can also email Bob or ring the Dears and they will pass this along to the Worship leader and/or the Intercessionary Prayer leader for inclusion in Sunday worship.
For other online service options follow these Zoom service and Vine Service links to our pages.