Sanderstead Methodist Church.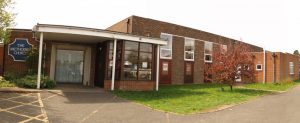 Welcome to Sanderstead Methodist Church's website.
We are a friendly and welcoming church.
We are situated on the Limpsfield Road in Sanderstead.
Our full address is:

Limpsfield Road, Sanderstead, Surrey, CR2 9EF
Why not try our Coffee Club on 1st & 3rd Tuesdays (of each month) from 10:00 to 11:30. We celebrate our first anniversary with a lunch after Coffee club on Tuesday January 21st.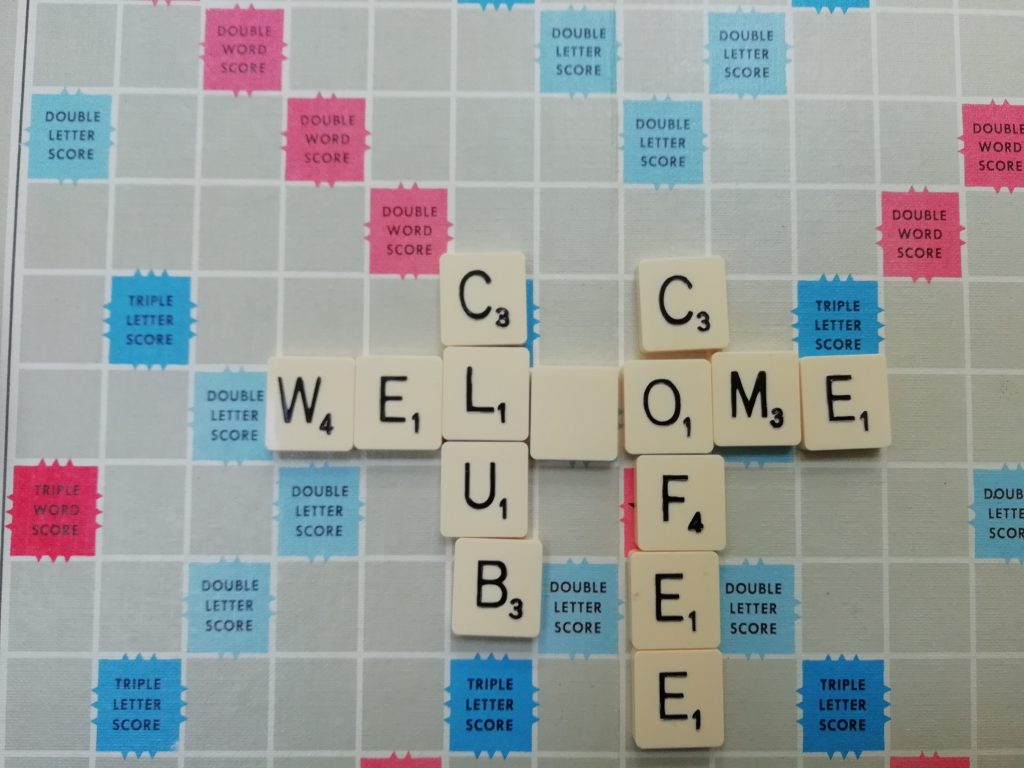 Cookies Policy
This website does not use cookies. We don't hold any information about our users on this website.
Cookies, scones and other cakes are available at our regular cake sales and our Coffee Club – see notices for upcoming cake opportunities…