Sanderstead Methodist Church.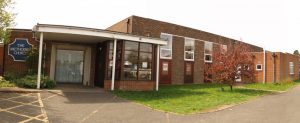 Welcome to  Sanderstead Methodist Church's website.
We are a friendly and welcoming church.
We are situated on the Limpsfield Road in Sanderstead.
Our full address is:

Limpsfield Road, Sanderstead,  Surrey,     CR2 9EF
There is a prayer for Ukraine on our website's Prayer Page.
Prayer for peace in Ukraine (from the UK Methodist Website)
Holy and Gracious God
We pray for the people of the Ukraine and the people of Russia; for their countries and their leaders.
We pray for all those who are afraid; that your everlasting arms hold them in this time of great fear.
We pray for all those who have the power over life and death; that they will choose for all people life, and life in all its fullness.
We pray for those who choose war; that they will remember that you direct your people to turn our swords into ploughshares and seek for peace.
We pray for leaders on the world stage; that they are inspired by the wisdom and courage of Christ.
Above all, Lord, today we pray for peace for Ukraine.
And we ask this in the name of your blessed Son.
Lord have mercy.
Amen
Church notices are now weekly from September after the one notice for August
The current editor is Beryl M.
It is difficult redact personal information from the notices (as required by GDPR) without some items becoming ambiguous or unhelpful. Email Bob if you would like a PDF copy (church regulars only).
See our Prayer Page and our Prayer Line Post
Coffee Club is on 1st & 3rd Tuesdays (of each month) from 10:00 to 11:30
So far this is coffee and chat and games have recently restarted. The scrabble table is beyond me!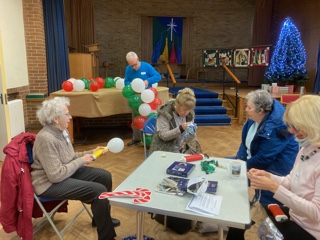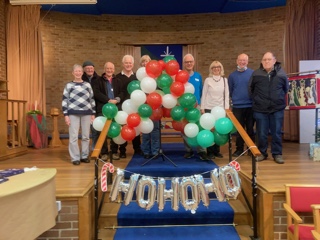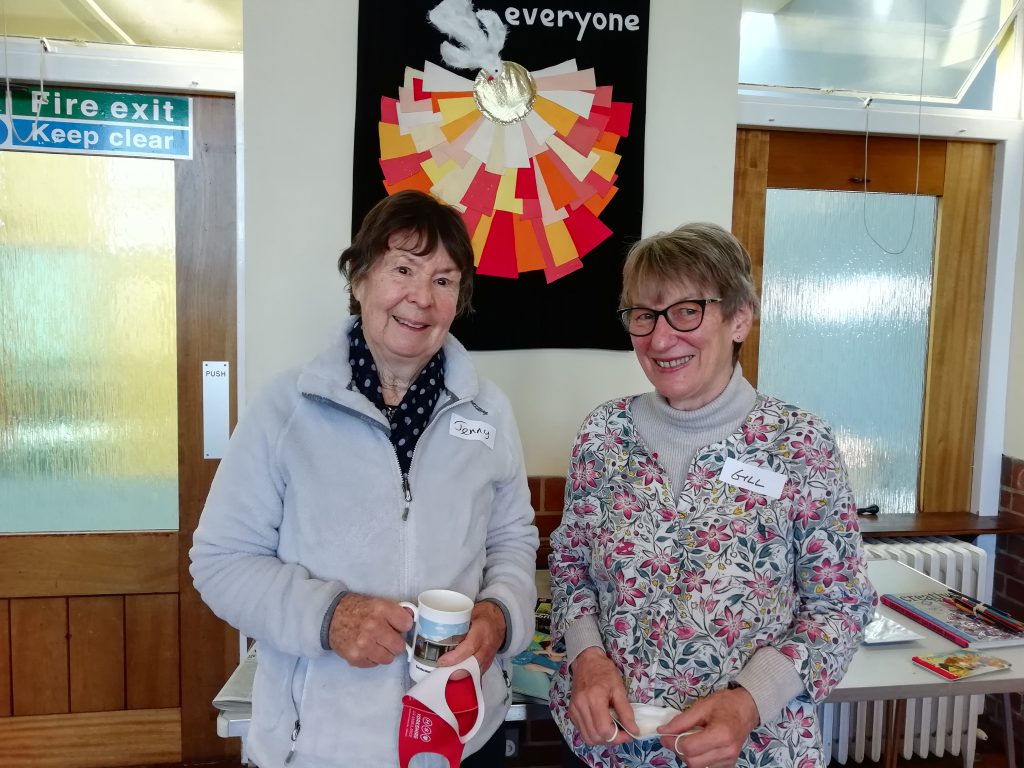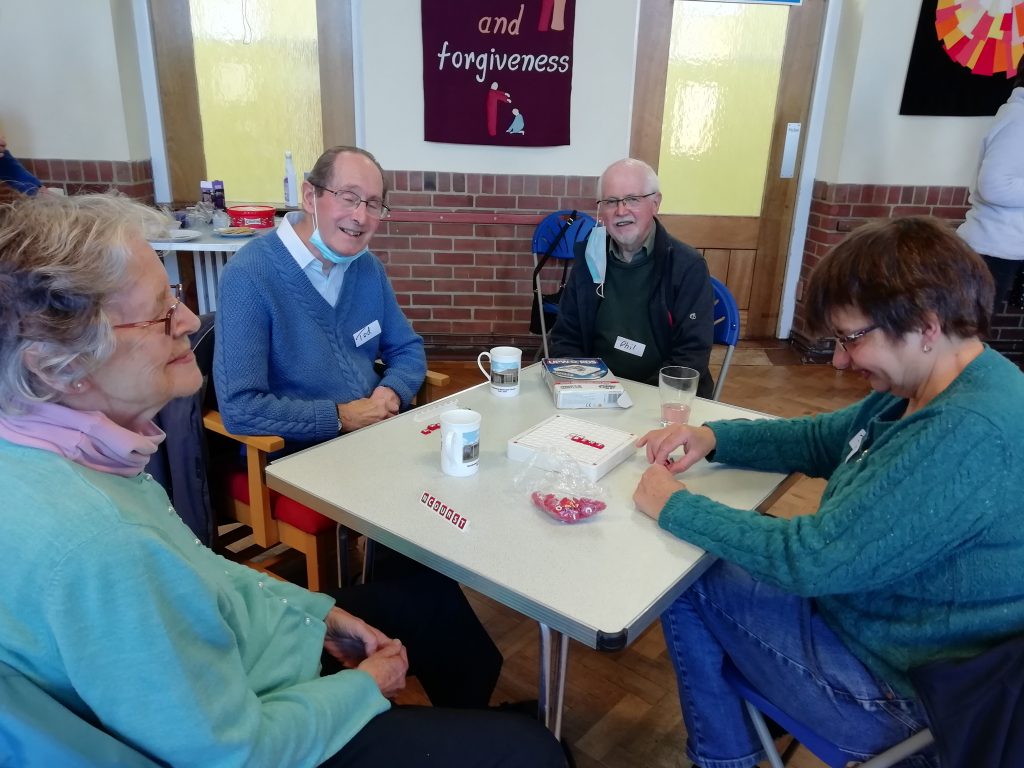 You can now send us a prayer for inclusion in our services (whether at church or online). A summary may be read out during intercessional prayers. See our prayer page.
Cookies Policy
This website does not use cookies. We don't hold any information about our users on this website.
Cookies, scones and other cakes are available at our regular cake sales and our Coffee Club – see notices for upcoming cake opportunities…