Sanderstead Methodist Church.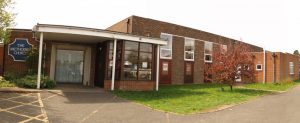 Welcome to  Sanderstead Methodist Church's website.
We have returned to church so services are on Sundays at 10:30, as usual! Church attenders will also need to comply with contact and tracing regulations. If you are not ready to come to a service at our church then you can always watch the streamed service on Zoom. That way before the start and after the service you can see how we are socially distancing properly. Please first of all read Faith's letter inviting you back carefully before deciding that you would love to come back. We would love to see you, whether at church or via Zoom! Places of worship are excluded from the latest restrictions although groups inside and outside church must be 6 or less.
Follow this link for our church services
Zoom Coffee & Chat – on selected Saturdays at 11am
We are continuing with a Zoom session for coffee club and church members starting at 11 am on Saturdays and lasting 30-60 minutes.
The next Session is on Saturday 26th (try Synod instead on 19th Sep)
Contact Bob (Dear) if you want to join in, or if you don't have the Zoom app installed.
We are a friendly and welcoming church.
We are situated on the Limpsfield Road in Sanderstead.
Our full address is:

Limpsfield Road, Sanderstead,  Surrey,     CR2 9EF
Vine Services produced by 12 Baskets for the Methodist Church are producing weekly services for people to use at home – follow the link earlier in this paragraph or from other drop down menus to the page for these services.
A Methodist Way of Life
This document puts down the calling of all in the Methodist Church. Follow the link below to download it.
Message from the Sanderstead Methodist Leadership Team:
We returned to church for socially distanced worship on Sunday 9th August. For those unable to return we will stream the service.
Contact Bob for more information.
You will need to provide sufficient information for the contact tracing legal requirements (these are destroyed after 21 days)

Please wear a face mask or covering while in the building for the service.

All church activities are suspended other than the Sunday service and what we do on zoom, phone, email and in our gardens.
We will revise in the light of Central Methodist updates on the virus.
We earlier posted the cancellation of all meetings on church premises.
Please consider whether you are in a high risk group for Coronavirus such as diabetes, heart disease, asthma, COPD or anything that can impair your immune response such as radio or chemo therapy. If in doubt stay at home and watch an online church service instead.
There have been recent updates to our children services information.
There is now information on Lettings on our Lettings Page
Why not try our Coffee Club on 1st & 3rd Tuesdays (of each month) from 10:00 to 11:30. We celebrate our first anniversary with a lunch after Coffee club on Tuesday January 21st.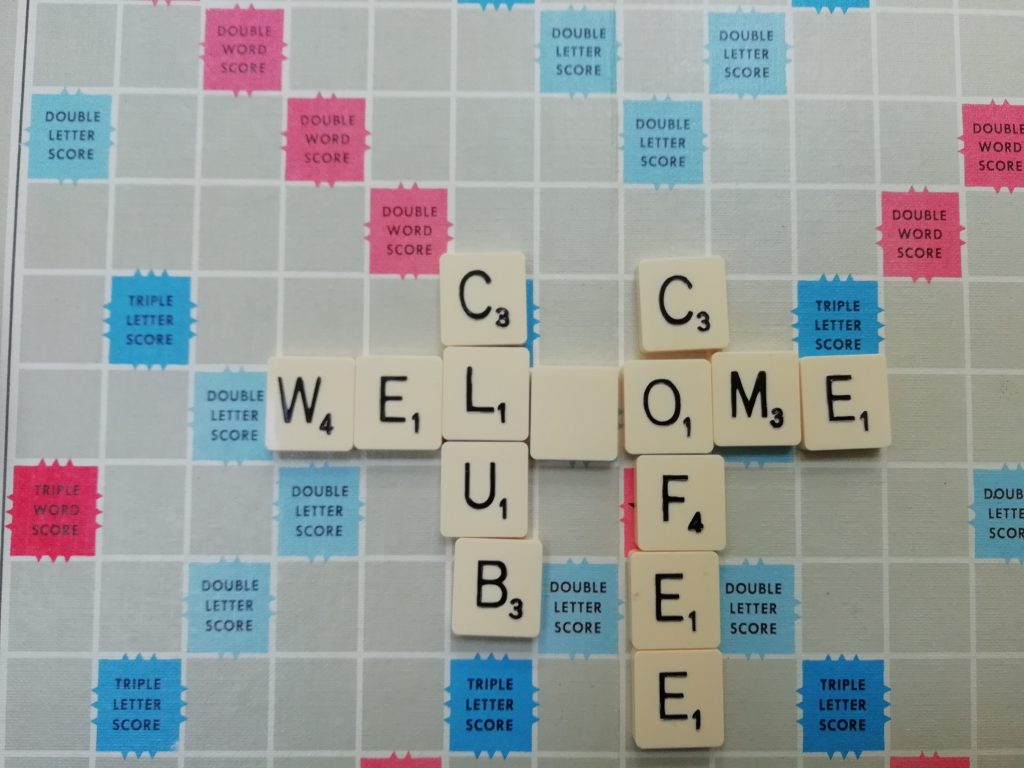 Cookies Policy
This website does not use cookies.  We don't hold any information about our users on this website.
Cookies, scones and other cakes are available at our regular cake sales and our Coffee Club – see notices for upcoming cake opportunities…