Sanderstead Methodist Church.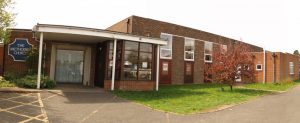 Welcome to Sanderstead Methodist Church's website.
Currently

we are not at church at present with services just on Zoom –please check our Zoom page for links.
We are keeping in touch with our members and the community via telephone and email. If you wish to contact us please email our Minister, Rev'd Faith Nyota jfnyota@btinternet.com or telephone her 020 8660 0033.
Contact Bob for more information.
You can now make Online Prayer Requests on our Prayer Page for inclusion in our prayers of intercession during Sunday services (whether these are held at church or on Zoom). See Bob's post on Prayer Line
Follow this link for our church services
See our Prayer Page and our Prayer Line Post
Zoom Coffee & Chat – on 1st & 3rd Saturdays each month at 11am
We are continuing with a Zoom session for coffee club and church members starting at 11 am on Saturdays and lasting 30-60 minutes.
See Bob's weekly (at least) emails for details of which Saturdays.
Contact Bob (Dear) if you want to join in, or if you don't have the Zoom app installed.
We are a friendly and welcoming church.
We are situated on the Limpsfield Road in Sanderstead.
Our full address is:

Limpsfield Road, Sanderstead, Surrey, CR2 9EF
Vine Services produced by 12 Baskets for the Methodist Church are producing weekly services for people to use at home – follow the link earlier in this paragraph or from other drop down menus to the page for these services.
A Methodist Way of Life
This document puts down the calling of all in the Methodist Church. Follow the link below to download it.
Please consider whether you are in a high risk group for Coronavirus such as diabetes, heart disease, asthma, COPD or anything that can impair your immune response such as radio or chemo therapy. If in doubt stay at home and watch an online church service instead.
There have been recent updates to our children services information.
There is now information on Lettings on our Lettings Page
We will relaunch our Coffee Club on 1st & 3rd Tuesdays (of each month) from 10:00 to 11:30 once the Covid alert has been dropped and we can all get back to normal.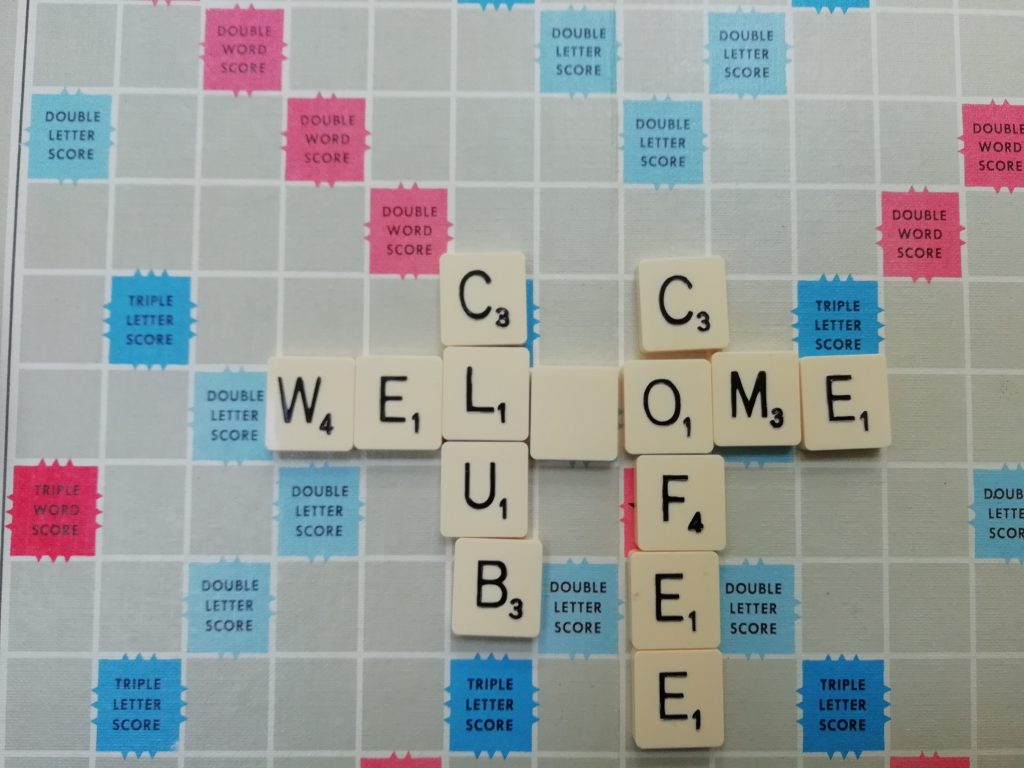 You can now send us a prayer for inclusion in our services (whether at church or online). A summary may be read out during intercessional prayers. See our prayer page.
Cookies Policy
This website does not use cookies. We don't hold any information about our users on this website.
Cookies, scones and other cakes are available at our regular cake sales and our Coffee Club – see notices for upcoming cake opportunities…