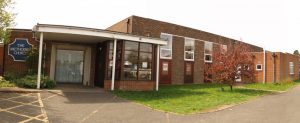 This page is a link to PDF files of the church notices.
Church notices are being issued on 1st and 3rd Sundays of each month.
The current editor is Mary B.
It is difficult redact personal information from the notices (as required by GDPR) without some items becoming ambiguous or unhelpful. Email Bob if you would like a PDF copy (church regulars only).
Any feedback to Bob please