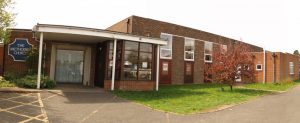 This page is a link to PDF files of the church notices.
Vine Services produced by 12 Baskets for the Methodist Church are producing weekly services for people to use at home – follow the link earlier in this paragraph or from other drop down menus to the page for these services.
Zoom Coffee & Chat – on Saturdays at 11am
We are continuing with a Zoom session for coffee club and church members starting at 11 am on Saturday and lasting 30 minutes.
Contact Bob (Dear) if you want to join in, or if you don't have the Zoom app installed.
I will try to keep this page up to date weekly when our services resume
Any feedback to Bob please