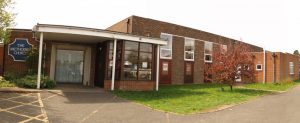 This page is a link to PDF files of the church notices.
Vine Services produced by 12 Baskets for the Methodist Church are producing weekly services for people to use at home – follow the link earlier in this paragraph or from other drop down menus to the page for these services.
Zoom Coffee & Chat –
on 1st & 3rd Saturdays
each month
at 11am
We are continuing with a Zoom session for coffee club and church members starting at 11 am on the first and third Saturday of each month and lasting 30-60 minutes.
See Bob's weekly (at least) emails for details of which Saturdays.
I will try to keep this page up to date weekly when our services resume
Any feedback to Bob please